Pakistan is the home of beautiful valleys their are many beautiful places present in all over the Pakistan . in this post we will talk about few most famous tourist places where most international tourist like to visit in their tourney . the detail about few most famous tourist places of pakistan are below


Swat ValleySwat Valley os the most beautiful places in Pakistan.This valley is present in the north of pakistan in district province KPK. Their are many beautiful places to visit in swat valley Their are green fields and forests, picturesque villages, and rivers boasting shades of blue so clear and bright you wouldn't have thought them real!

This is Spindhor Lakes These alpine lakes present tw hours away from Kalam. Kandol Lake is accessible via jeep track because it is present in the height. And whereas Spindhor can only be reached on a two-hour trek. Whichever you choose to visit, both are absolutely counted among the most beautiful places in Pakistan.
The beauty of Swat is found around the town of Kalam, which know as a base to the explore the beauty of the valley.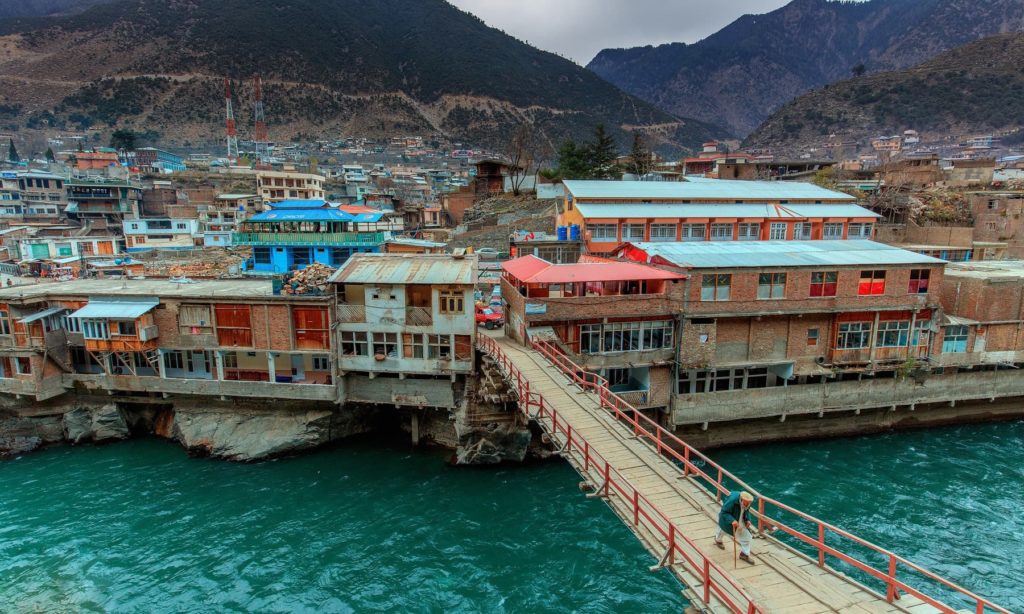 Swat Most Beautiful Places
Hunza Valley North Pakistan
It's almost certain you've come across the name Hunza. If you live in Pakistan – or have read anything about the country . Hunza is actually a massive district made up of numerous valleys and villages. One part of the ancient Silk Road, here are some of the most beautiful sights in Hunza:

Passu Cones in hunzaCathedral is a best work of art and one of the most recognisable task in Pakistan. Though staying in Passu village is no longer allowed, the cones are visible from a ways away, starting from the village of Gulmit. The most iconic view of the Cathedral is from the Karakoram Highway, about an hour's drive from Gilgit City.Do not be afraid about the shelter their are many Best hotel for tourist in hunza.
Passu Cones in hunza
Eagle's Nest in hunzaIt is the most epic sunsets in the Hunza Valley. Head to Eagle's Nest around golden hour! Its name drived from an upscale hotel/restaurant nearby, but you can drive up to the viewpoint without going there.

Passu Cones in hunza
Phandar Lake North Pa
Phander Lake Phander Lake is located in Phander side in north of pakistan, it is almost too good to be true. Their are also many tourist places in phandar .The teal-coloured lake sits silently amongst light-green trees befitting a landscape painting.

It is the most beautiful vally in the north of paksitan handarp which is present in the district ghizer. If you do visit, I highly recommend you stay at the Lake Inn, which is a short walk away and charges 1,000 rupees per night.

There is also the expensive (5,000 rupees) PTDC that overlooks the lake, but the hospitality and value at Lake Inn reign superior.



Phander Lake
Broghil Valley
It is the beautiful village Located way up north very close to Afghanistan's Wakhan Corridor, we can go to the broghil valley via trek or horseback. Now the once-hidden locale can be reached by a treacherous jeep track yet it still only receives a handful of visitors during the few months it's not frozen under heaps of snow.

Currently, foreigners are allowed not allowed to visit Broghil.but If you're insistent, make sure you check with the Deputy Commissioner's Office in Chitral before making the trek up there. But Pakistan you can go to see this beauty! The valley is home to numerous high-altitude lakes, yaks, and sprawling green pastures,

Broghil Valley
Lahore Historical Place of Pakistan
Lahore is one of the most beautiful city known as in Pakistan.Lahore has metro but its treasure trove of historical places surely makes it one of the most beautiful places to visit in Pakistan. Its know that it was the city of Mughals, and so much of their creations still remain.
If you're wondering what are the best places to visit in Lahore, hold tight because there's a whole lot of them!
The most famous of the city's monuments include the



Badshahi Mosque,

The Wazir Khan Mosque,
and of course the Lahore Fort
And lively shrines, and havelis upon havelis, the dozens upon dozens of beautifully preserved tombs, , and you have yourself the cultural capital of Pakistan.


Kalash Valleys
The Kalash Valleys is comprised of Rumbur,Bumboret and Birir it is the home to the Kalash people, peoples with a religious and ethnic minority in Pakistan.they have their own culture and language. The valleys they live in are also the most beautiful places in Pakistan not just for their natural splendour, but also for the beauty of the Kalash themselves.
Kalash Valleys
Deosai Plains National Park
Deosai is also known as the roof of the world. The huge and beautiful plateau is the second-highest on the planet, and is only really accessible during summer.

Sprawling emerald-green meadows, snow covered peaks and blue lakes greet visitors who make the journey to this beautiful spot. The Himalayan Brown Bear calls Deosai its home and has been spotted by many a visitor.



Gorakh Hills Most Beautiful Place To Visit
Gorakh Hill is stiua in Sindh, but is certainly elevated as a part of the Kirthar Mountains. This hills shows some of the most beautiful views in sindh Pakistan. This is the perfect spot to visit in sindh..

Its about 8 hours from Karachi, but just 2 to 3 hours from the city of Dadu, making the latter a better place to start your journey. If you like to go their is a public transport, but there are a few rest houses for anyone who isn't looking to pitch a tent.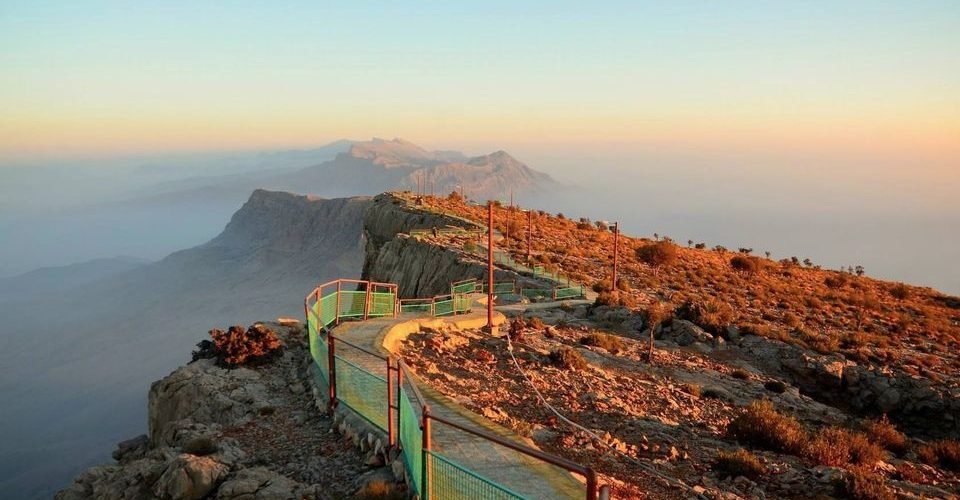 Gorakh Hills
Shimshal Valley Hunza
It is also the most beautiful tourist places in Pakistan to visit, Shimshal it is very difficult to reach in this valley. The locale is known for being a major adventure destination.

Shimshal is one of the most beautiful places in Pakistan for adrenaline junkies. The valley is also divine come summer. Incredibly,their are many beautiful palces green tree and rose and flower and lakes which attract peoples toward shimshal.
This is the highest mountain pass in in pakistan. It is nearly 4,600 metres (15,397 feet), this pass connects Pakistan with China.

Many people goes to the border to take photos at the official gate, which is surrounded by insanely tall peaks and grassy fields. It be the best moment for you if you travel here with your own vehicle as bus tickets can get pricey. , hitchhiking is also an option, as it is on much of the Karakoram Highway.
It is also the most beautiful palces present in the north of pakistan. This beautiful palces is present in the Gilgit Baltistan in the district Astore. Astore is know as the paradise of north pakistan.For all those trekking enthusiasts out there – this one's for you! The Rakaposhi Base Camp Trek is doable in one day, even for beginners, and offers some truly insane views of Rakaposhi, a 7,800-foot peak!

While it is possible to camp, the descent is much quicker, making the entire journey there and back a plausi


Deosai Plains National Park
ble one-day affair. Due to extreme weather, it's only possible to do the trek between May and October.
Naltar Valley is also present in the north of pakistan in Gilgit Baltistan. Their is a beautiful lake in the Naltar Valley .Naltar Valley is about 54 kilometres (34 miles) from Gilgit City in Pakistan's Gilgit-Baltistan region. This most toursit attraction places are known for its dramatic forests, a collection of crystal-clear lakes, and in the winter, skiing facilities.

If you like to go to naltar valley you can accessible via Jeep, secondly public transport does exist from Gilgit. For food and shelter their are a number of hotels and guesthouses for tourists in the valley's two villages.