The Collaboratory is a concept of a space or platform designed to facilitate collaboration and cooperative work among individuals or organizations. It may include shared workspaces, resources, tools, and technology to support collaboration, creativity, and productivity. The Collaboratory can be physical or virtual, and its purpose is to bring people together to work on projects, research, or other initiatives.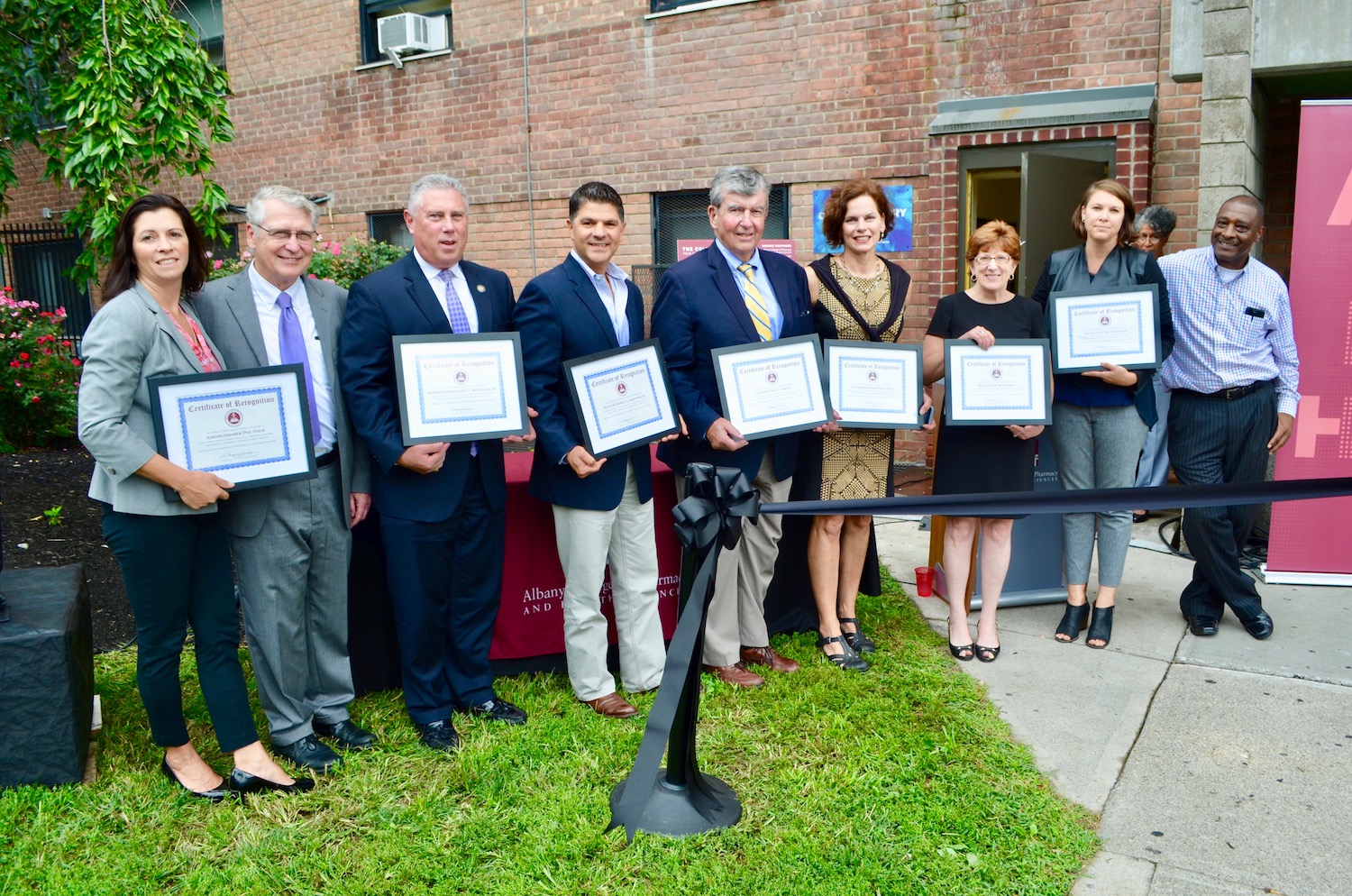 Complete Contact Detail
Address: 200 S Pearl St, Albany, NY 12202, United States
Hours: Opens 9 am
Phone: +1 518-487-4117
Programs
The Collaboratory Albany may offer various programs and initiatives designed to support collaboration, creativity, and innovation. Some of the programs it might offer could include:
Coworking spaces: shared workspaces for individuals or small teams.

Incubator programs: support for start-ups and early-stage businesses.

Mentorship programs: pairing up with experienced professionals in various fields.

Workshops and training sessions: opportunities to learn new skills and enhance existing ones.

Networking events: opportunities to connect with other members and potential collaborators.

Access to resources and technology: including tools, software, and equipment needed for various projects.

Community events: events and activities that bring members together and build a sense of community.
Note: The actual programs offered may vary based on the specific Collaboratory location and its focus.
Admissions
Admission to The Collaboratory Albany may depend on various factors, including the type of membership or program being applied for. Some common admission requirements could include:
Application and screening process: submitting a written application and going through an interview or screening process to assess compatibility with the Collaboratory's goals and values.

Membership fee: paying a fee to become a member, which may vary based on the type of membership and its benefits.

Background check: undergoing a background check to ensure that applicants meet the Collaboratory's security and safety standards.

Proof of identity: providing proof of identity, such as a passport or driver's license.

Proof of business registration: providing proof of business registration or other legal documentation if applicable.

Agreement to rules and regulations: agreeing to the Collaboratory's rules and regulations, which may cover issues such as behavior, use of facilities, and payment of fees.
Note: The actual admission requirements may vary based on the specific Collaboratory location and its policies.